Time To
Get Noticed!
Our mission is to continue to help local companies and traders generate more business through highly cost effective advertising that actually works - from £28(+vat) per issue.
If you are interested in advertising in our magazine, please send us a message through our advertising enquiry form or call us on 07500 048230.
The perfect advertising forum for your local business We are an independently owned and run LOCAL company delivering to 24000 homes and businesses over a 2 month period. We cover Thame, Princes Risborough, Downley, Stokenchurch and places in between, delivering a free A5, full colour gloss magazine which is full of interesting articles, local information and puzzles. CAN YOU AFFORD NOT TO ADVERTISE WITH US? For more information contact us on 07930 907606 or email salesprv
@live
.co.uk
Chiltern View Magazine
Jan 22, 2019 @ 13:33
Chiltern View Magazine shared their post.
Jan 20, 2019 @ 15:31

Jan 2, 2019 @ 12:08
Chiltern View Magazines are looking for an experienced sales person to work part time and based at home. Hours to be discussed as very flexible. If you might be interested, please send an email to Jan at salesvv @live.co.uk https://t.co/OXMKVoawko
Chiltern View Magazines are looking for an experienced sales person to work part time and based at home. Hours to be discussed as very flexible. If you might be interested, please send an email to Jan at salesvv@live.co.uk pic.twitter.com/OXMKVoawko

— Chiltern View Magazines (@chilterndirect) January 2, 2019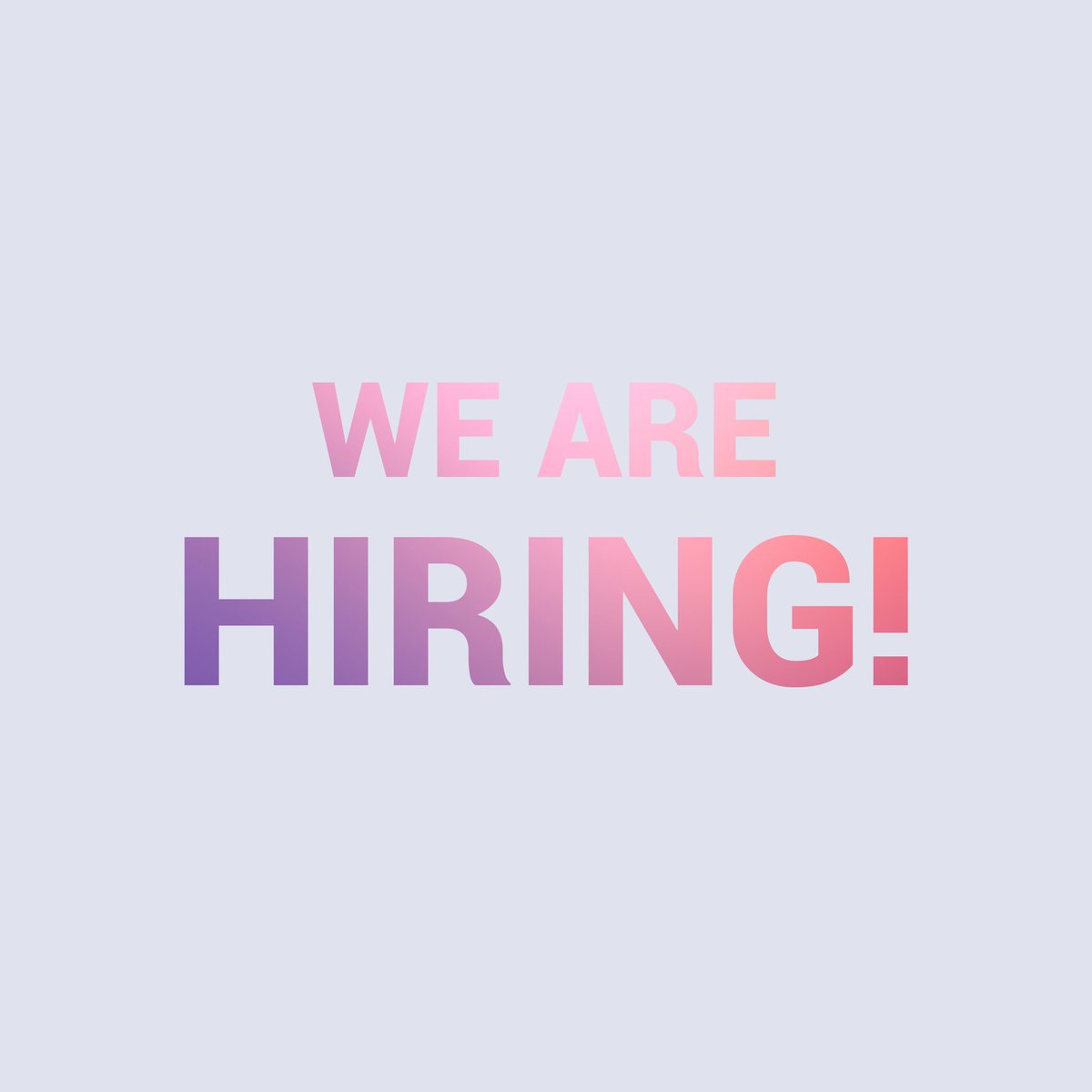 Nov 22, 2018 @ 10:40
Lane End Players are performing the panto "Treasure Island", on January Fridays 11th, 18th, 25th at 7.30pm and Saturdays 12th, 19th, 26th at 1.30pm and 5.30pm.
Tickets can be bought online at https://t.co/DQPk6E8xcG, by emailing lepboxoffice @gmail.com or by ringing 01494 880662
Lane End Players are performing the panto "Treasure Island", on January Fridays 11th, 18th, 25th at 7.30pm and Saturdays 12th, 19th, 26th at 1.30pm and 5.30pm.
Tickets can be bought online at https://t.co/DQPk6E8xcG, by emailing lepboxoffice@gmail.com or by ringing 01494 880662

— Chiltern View Magazines (@chilterndirect) November 22, 2018