Your Local Community Magazine
Covering 24,000 homes and businesses in the Chilterns
Time To
Get Noticed!
Our mission is to continue to help local companies and traders generate more business through highly cost effective advertising that actually works - from £28(+vat) per issue.
If you are interested in advertising in our magazine, please send us a message through our advertising enquiry form or call us on 07500 048230.

Sep 9, 2020 @ 15:52
"The Kop Hill Climb Organising Committee is delighted to announce that there will be a Virtual Event taking place on the KHC Facebook page on Sunday, September 20. It will commence at 10:00 and finish at 17:00." Please visit their Facebook page for more.

Sep 7, 2020 @ 15:25
"My name is Buzz; I'm a Husky Mix and I'm about 7 years old.

Can you offer this lovely young boy a loving and permanent new home?"

https://t.co/9dE3ptCrSC https://t.co/RZzgLlNIHf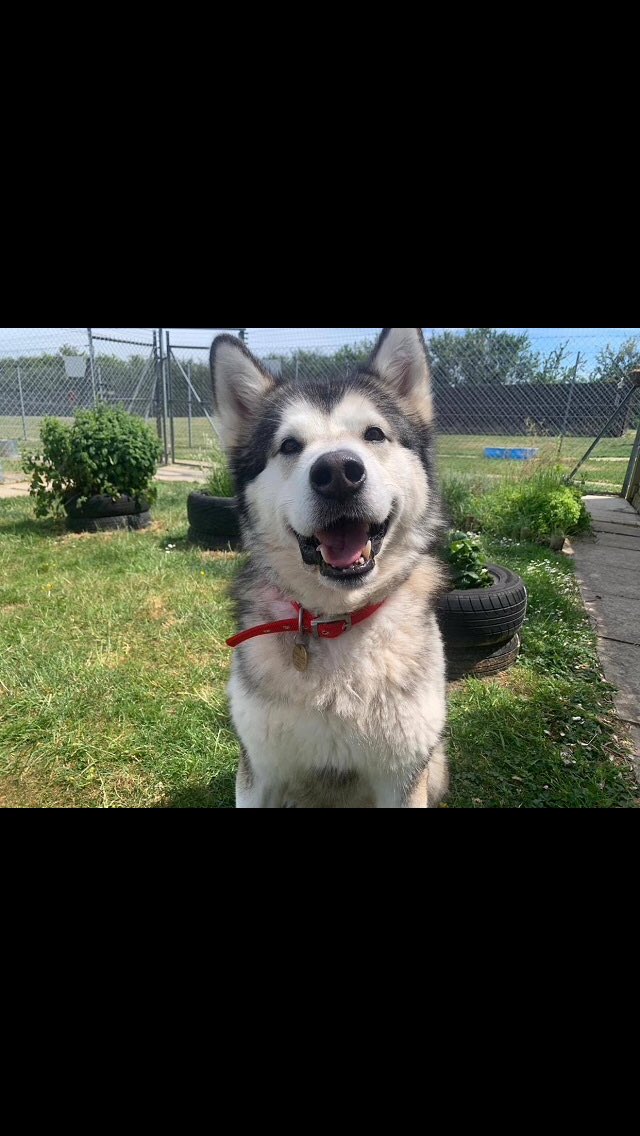 August 27, 2020
"Dear Everyone, It is with a heavy heart that the Kop Hill Climb Organising Committee
[…]
August 27, 2020
This week has been full of fun! I've been very busy helpin' all my 'hoomans'
[…]
August 27, 2020
Summary                    The Chilterns Conservation Board and Chiltern Society have developed a series of 23 walks
[…]