Looking for the perfect present for Mother's Day? Maybe we can help…
Paris for One and Other Stories – Jojo Moyes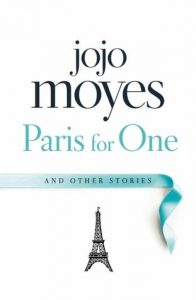 These 11 short stories are filled with romance, humour and charm. As we've come to expect from Moyes, great plots and believable characters make this a really enjoyable read. The title story follows Nell as she finds herself alone in Paris and has to break out of her comfort zone. Perfect for mums who sometimes only have 10 minutes to relax with a book and a cuppa.
Planet Earth II – Stephen Moss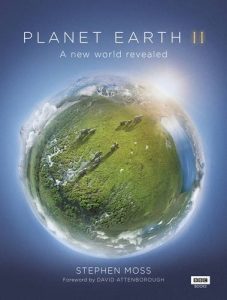 Millions tuned in to watch David Attenborough reveal some of the most spectacular natural wonders the Earth has to offer. If your mum was one of them, she'll love this book. With 250 stunning photographs and commentary on the habitats and animals featured in the TV series, Planet Earth II may well find a prized position on the bookcase for years to come.
Hide and Seek – M. J. Arlidge
If Mum's into crime fiction, Hide and Seek could be a good choice. DI Helen Grace is serving time in Holloway for a series of murders she didn't commit. When one of her cell mates is brutally murdered, suspicion turns to Helen. Can she find the real killer before she gets the blame, and before she becomes the next victim? Gripping.
From the Heart – Susan Hill
A poignant coming of age novel, From the Heart is set at a time when many of the freedoms we now take for granted could cost you dearly. Olive wants to be free to follow her heart. But an unplanned pregnancy gives her an almost impossible choice – marry a man she doesn't love, or give up her baby. Beautifully written, and painfully emotive, this is a book to devour in one evening.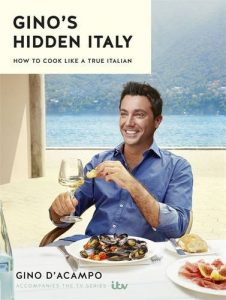 Gino's Hidden Italy: How to cook like a true Italian – Gino D'Acampo
If a new cookbook is on her wishlist, this TV programme tie-in should prove a winner. 80 authentic Italian recipes are included, many of which are local specialities or traditional dishes with a Gino twist. Recipes are straightforward to follow, with dishes such as Baked Salmon with a Pistachio, Honey and Herb Crust, and Stuffed Lake Como Pie.
Elizabeth: The Forgotten Years –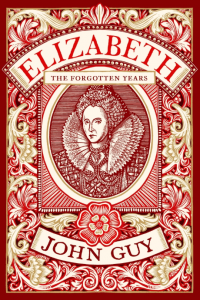 John Guy is one of the most respected Tudor historians of our times. Here he reveals aspects of Elizabeth I's later life previously lost in time. Painstakingly researched, the biography includes extracts from numerous letters from Elizabeth herself and details of both her private and public life. A must for fans of historical biographies.