Sun-lounger worthy reads to keep you occupied this summer.
Salvage the Bones – Jesmyn Ward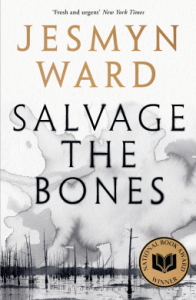 With so many new releases each year, it's all too easy for books to get buried in the sands of time. Salvage the Bones deserves to be unburied. 15-year-old Esch lives with her three brothers, her alcoholic father and the memory of her mother in a crumbling shack in Mississippi. Hurricane Katrina is on the way and the family is woefully unprepared. If you're a fan of Alice Walker or Harper Lee, and love getting lost in a devastatingly beautiful read, this one is for you.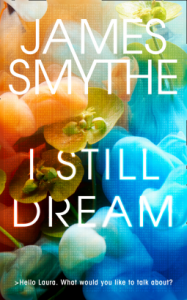 I Still Dream – James Smythe
It's 1997. In between making mix-tapes and arguing with her mum, Laura Bow finds time to create a computer programme. She calls it Organon. At first, Organon is just something to tell her thoughts and feelings to – an online journal that talks back. But as the years pass, it becomes clear that Laura has created an AI with more potential than she could ever have imagined. A gripping read.
Wishes Under the Willow Tree – Phaedra Patrick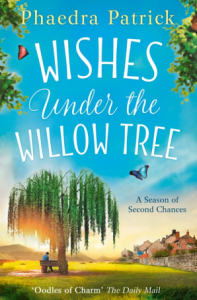 Benedict Stone is a jeweller in a quiet country village, as was his father before him. Benedict's marriage is going through a rocky patch, so the last thing he needs is a teenage niece he's never met turning up on his doorstep. Together, the unlikely duo work to win Benedict's wife back. Wishes Under the Willow Tree is an enjoyable, easy read, and as added bonus, you'll learn a little about gem stones along the way.
The Lost Flowers of Alice Hart – Holly Ringland
Alice spends her days hiding from her father and helping her bruised, fragile mother tend to the garden. She's kept away from school, family and the local village. But then one day tragedy strikes and Alice's world starts to open up. Can she put her demons aside, or is she destined to repeat her parents' mistakes? A perfect summer read, although you may find it a struggle to tear yourself away.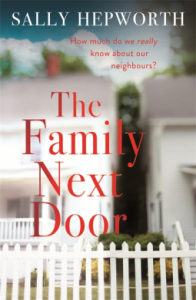 The Family Next Door – Sally Hepworth
Pleasant Court is a nice neighbourhood, full of respectable families. People don't talk about their problems. So when Isabelle Heatherington, single and attractive, moves in, she ruffles more than a few feathers. The secrets people have tried so hard to bury start coming out, as Isabelle seems to know rather a lot about her new neighbours. An enjoyable domestic drama, with a few twists and turns to keep you sitting by the pool until the sun goes down.
How I Lose You – Kate McNaughton
How I Lose You is a love story, told backwards. Eva's husband Adam dies in chapter one. As Eva struggles to come to terms with her loss, we learn about their story in a series of flashbacks. Back in the present day, Eva stumbles across an email in Adam's inbox that suggests he was hiding something. In her search to uncover his secret, Eva discovers shocking truths about herself.