The programme for May's Chilterns Walking Festival spring event has been announced by the Chilterns Conservation Board, organiser of the popular festival. Running from Saturday 19 May to Sunday 03 June 2018, the programme includes over 80 guided walks, events and activities covering the whole of the Area of Outstanding Natural Beauty (AONB) which stretches from Oxfordshire through Buckinghamshire and Bedfordshire into Hertfordshire.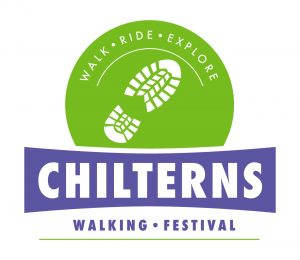 The new programme includes specialist themed walks, and opportunities to discover lively stories and scenic landscapes associated with the Chilterns. Some walks include the prospect of sampling local food and drink, others provide 'have-a-go' sessions or chances to learn about the area's wildlife, history and colourful characters.
The Spring programme opening weekend highlights include:
Each walk is guided by an experienced leader who knows the area well and is keen to share stories of the people and places that have shaped the countryside.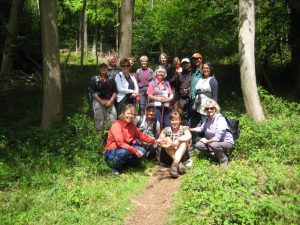 Chilterns Conservation Board People and Society Officer Annette Venters said "The Chilterns is a rich source of inspiring stories about amazing people and places. Every year we uncover more which we are delighted to share through the Walking Festival programme. We want people new to the Chilterns, or new to walking, to feel comfortable that they will have a wonderful day out, meet new people and explore new areas without having to plan everything themselves".
Details of all guided walks, events and activities available in the spring programme can be found on the website www.visitchilterns.co.uk/walkingfest. Most are free of charge; some require a small fee which is clearly shown. To assist walk leaders with expected numbers, all walk places must be pre-booked via the website.