At Families of Children United Support (FOCUS) we provide family and parenting support to some of the most vulnerable in our community and in 2016 we celebrated 10 years as a charity working with the residents of Saunderton Lodge.
None of this would be possible without donations such as the one given by Chiltern View. We offer regular meetings allowing the residents to get together with their children and discuss child care issues, have art and craft sessions, learn new skills or just have some fun.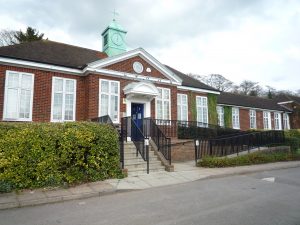 Our project workers are able to listen, play and relate to these families in a caring and non-judgmental way and thus supporting them in the most important and difficult job of raising the next generation. We also ensure that every new mum gets a baby pack before entering hospital with a selection of baby clothes and personal items.
When families are offered permanent housing it is often an exciting and frightening time as they move from a largely protected environment into local communities. Our project workers continue to offer families one to one support in their new homes and help them access local resources whilst they adjust to their new communities.