When we received the review below from local resident, Eddy Smythe, we really felt that we wanted to share it with our readers.
Eddy has captured the essence of the book beautifully and, coincidentally, the National Autistic Society's Autism Hour is being held in shops across the country throughout the week from 6th to 13th October, it was a timely addition.
Post offices, supermarkets, coffee shops and high street retailers have already pledged to support the campaign by taking simple steps to help create a more autism-friendly world. This means things like turning down music, dimming bright lights, and sharing information about autism. More than 5,000 shops and businesses took part in last year's inaugural Autism Hour and the National Autistic Society wants this year to be even bigger. To find out how you can get involved, visit www.autism.org.uk
Jonas has worked with children and adults on the autism spectrum for over 35 years. He lectures nationally and internationally in the subjects of movement therapy, challenging behaviour and Autism. He is a guest lecturer at various universities and national conferences and mentors arts therapy, psychology, teaching and nursing students. He lives and works in Oxford and the Thame & Chinnor area and has two grown up children. He is also a passionate gardener and musician.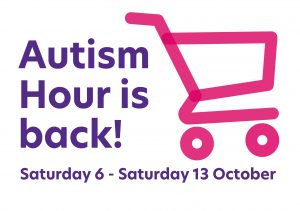 Feeling that this was a 'specialist' book on a subject that I probably know as much about as the average person, I started reading, expecting it could be hard going. Nothing could be further from the truth. From the opening page I was completely absorbed. Each chapter relates to a child and the author takes you through the journey he has had with that child. They are all very different and provide a range of challenges, some more difficult than others but the approach is one of incredible patience and understanding, coupled with tremendous imagination. A variety of techniques are used including yoga, meditation, martial arts, music and drawing. I found myself living in the particular child's world during their chapter, seeing the two-way learning process slowly unfold, and the incredible interaction taking place. The author's style of writing is non-technical and he has a way of taking you in and keeping you transfixed.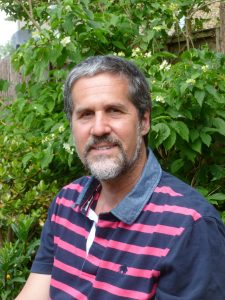 If you have the slightest interest in the subject of autism, this is the book for you. If you don't have the slightest interest in this subject, this is also the book for you!