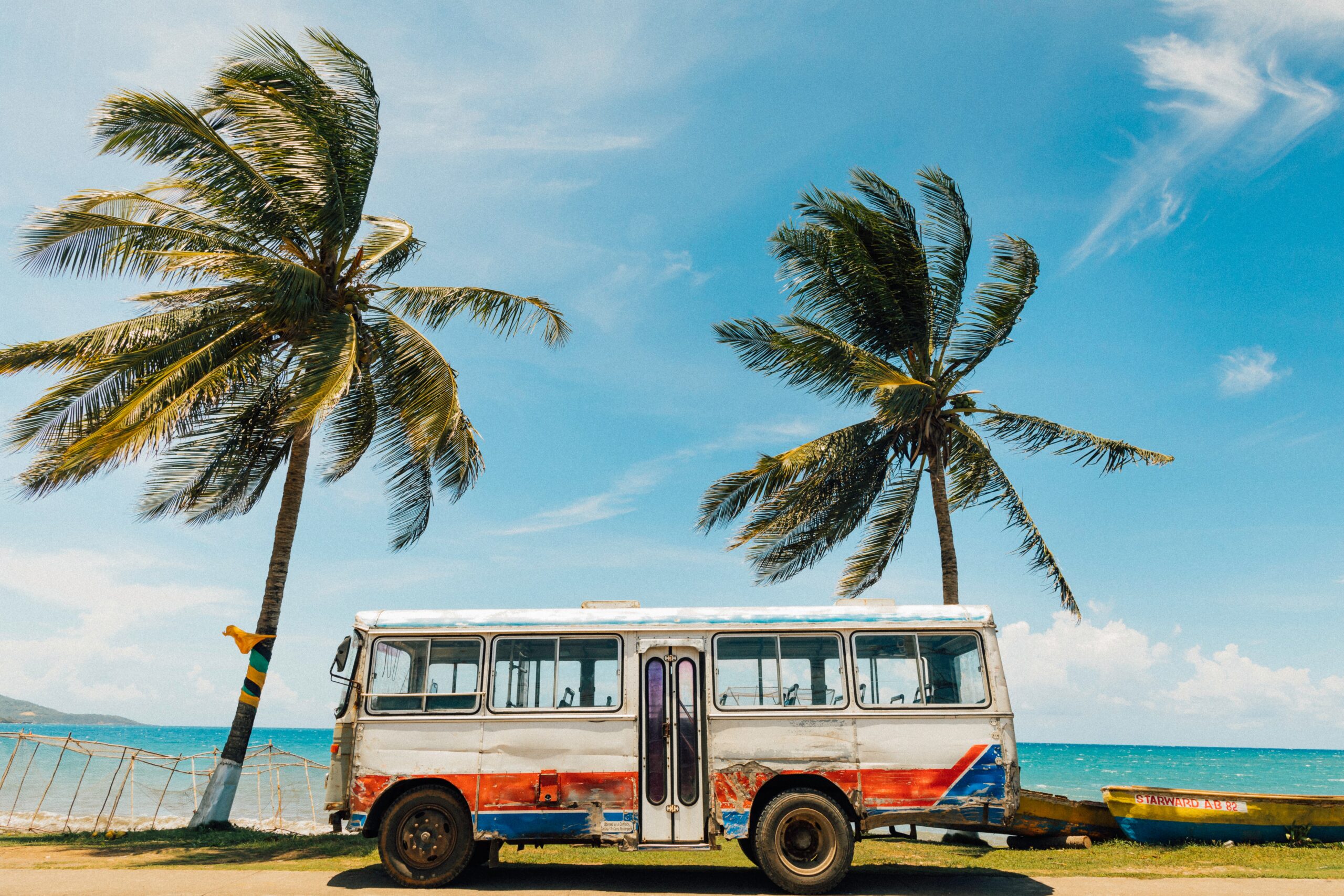 The sparkling gem of Jamaica
April 27, 2023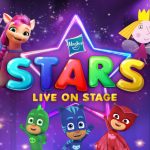 Aylesbury Theatre
June 28, 2023
Thame Players present
Paris Tales by Robert Duncan
Tuesday 9th – Saturday 13th May at 7:45pm                                                                                                 
Paris Tales is the latest creation from local playwright Robert Duncan. Written in a delightfully light-hearted and amusing way, the play provides an enjoyable piece of escapism, guaranteed to make audiences smile.
Tickets £8 – £10
Simply Tina
Performed by Miss Julia Martin
Saturday 20th May at 7:45pm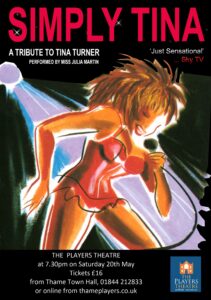 A smash hit one-woman show that captures the image, the legs and most importantly the voice of this great rock legend. It totally captures the energy and beat of a Tina concert. Julia sings all the classic hit songs from Tina's incredible career.
Tickets £16
Comedy @ The Players presents
Ahir Shah & Luke Kempner
Saturday 27th May at 7:45pm
An Edinburgh Preview Special with Ahir Shah, one of the fastest-rising comedians of his generation, and Luke Kempner, the UK's hottest new impressionist with his contemporary take on pop culture mimicry.
Tickets £12
Kissing Angels
Tobias Nicholls
Friday 16th June at 7:30pm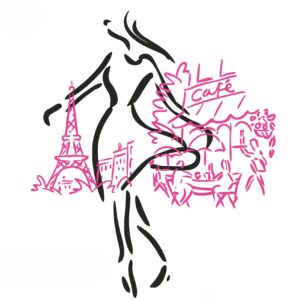 Presented by Purple Dreams Productions
Angel is the star in this heart-warming comedy: she has it all – fame, fortune and a handsome fiancé!  When her luck changes, only a few people want to know her. Will they be able to get Angel's perfect life back on track?
Tickets £12
Book online at thameplayers.co.uk or from the Information Centre at Thame Town Hall (check website for opening times).
Follow us oncom/thametheatre, Facebook.com/thametheatre and Instagram.com/thameplayers
Exclusive Competition
For a chance to win complimentary tickets for a family of four to a Thame Players production*, answer the following question:
Who are reunited in Thame?
Email your answer, along with your name and address, to coralie@chilternviewmagazines.co.uk by  2nd June.
*There are five Thame Players' productions a year. See website for details.