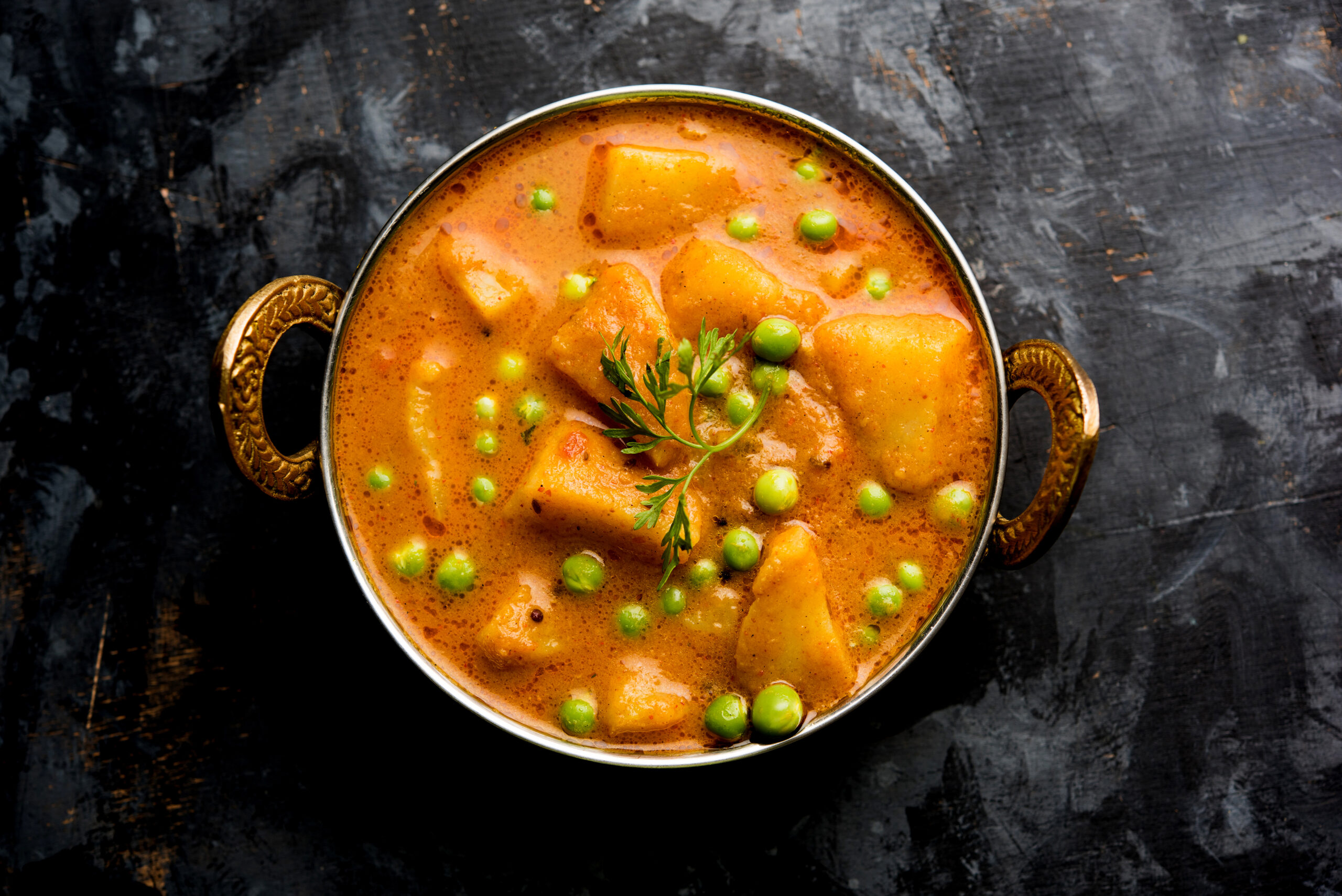 RICK STEIN'S POTATO AND PEA CURRY
April 27, 2023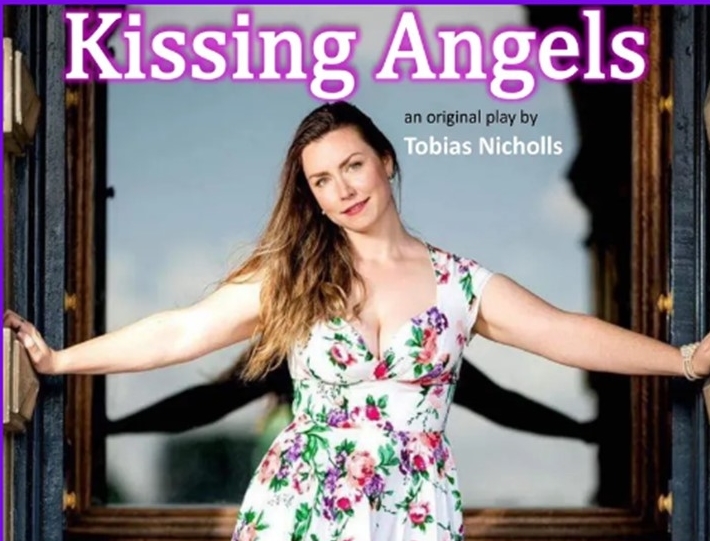 Escape to Paris, watch a Tina tribute, and have a laugh!
April 27, 2023
When you think of Jamaica, you might think of beaches, bikinis, and sunshine. You'd be absolutely right, but there's a whole world of wonder beyond the beach. With something for everyone, it's just waiting to be discovered.
The famous Blue Mountains are a perfect example. If you're feeling energetic, you can conquer these spectacular peaks with the added bonus of seeing Jamaica's Blue Mountain coffee plantations, nestled into the hills 5,000ft above sea level. Those who make the 7,500ft hike to the peak are rewarded with breathtaking views of over a hundred miles.
Or, if you feel like something a bit more relaxing, why not take a bamboo raft down the scenic Martha Brae River, where you'll experience the peaceful serenity of the Jamaican landscape.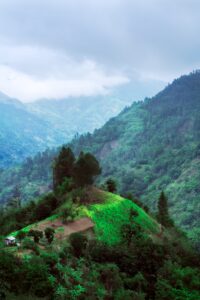 Keeping with the water theme, why not dive into the deep end with a dip in Port Antonio's 200ft deep Blue Lagoon. Or, you can head to Dunn's River Falls and climb the stunning 600ft waterfall.
Families Love Jamaica
The playful spirit, natural beauty and prolific history will be an enriching experience for the whole family.  Whether you take the gang on a zip-lining through the rain forest , zooming  down the mountains on a Jamaican bobsled or horse riding on the beach and even in the sea, there are numerous activities to ensure you'll have the time of your life.
Families can enjoy a huge variety of activities such as river tubing and kayaking, 4×4 off-road safaris and those with a taste for heights can ride a chairlift to the top of Mystic Mountain.
Little explorers can visit the Kool Runnings Water Park which has 10 amazing water slides, one of several resort water parks.  For more family fun, visit one of the Dolphin Cove locations and swim with the dolphins, sharks and stingrays.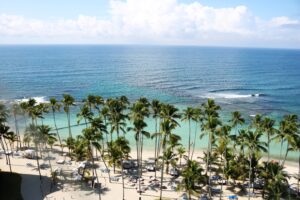 Let's get planning!
So, whether you're thinking about planning a trip by yourself, with friends, family members or maybe a honeymoon or romantic getaway, you'll be sure to find something to meet your needs in the diversity of Jamaica's resort areas. Contact us today and we'll find you the perfect trip.