"Dear Everyone,
It is with a heavy heart that the Kop Hill Climb Organising Committee has taken the decision not to proceed with an event of any kind this year. Since the advent of Covid-19, the Committee has been hoping that, by September, we would be able to stage the event that everyone knows and loves in order to continue raising funds for our charities, whose need is now greater than ever. Various alternatives which greatly reduced the public risk have been considered, including classic vehicle charity runs through the towns and villages of Buckinghamshire.
However, after careful and rigorous examination of them all, the Committee has reached the conclusion that none of these substitute plans would fulfil the financial and safety criteria essential to a successful event. It is, therefore, shortly beginning work on plans for 2021, when we all fervently hope that the event as we know it will once again take place. Next year will mark the 110th Anniversary of the first ever Kop Hill Climb, which is an incentive for everyone to return with renewed vigour and appetite.
Meanwhile, our charities continue to look to us to provide whatever financial help is possible. The Committee has already launched an appeal for funds. https://www.totalgiving.co.uk/mypage/khcappeal If you have fond memories of the event over the past eleven years, please consider 2020 as a year in which you can still make a difference to so many, even though we have no event to offer.
With the grateful thanks of all our volunteers and those we support."
Competition Time
We are thrilled to be able to offer a lucky reader, the chance to visit this wonderful event next year.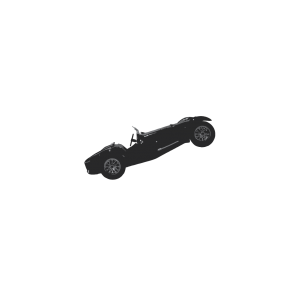 So, for your chance to win a family ticket to the 110th Anniversary Kop Hill Climb, all you have to do is find where the car from the front cover, is hidden in the magazine.
Simply send your answer to Coralie at salesprv@live.co.uk by Friday 16th October.