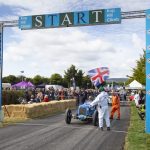 LET'S MAKE IT A £MILLION!
August 25, 2023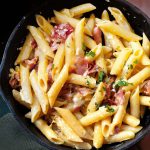 GINO D'ACAMPO'S PENNE WITH EGGS AND PANCETTA
August 25, 2023
We had the perfect ending to a very successful year with the news that 2 of our teachers had gained their Royal Scottish Country Dance Society Teaching Qualification a few days earlier.  We celebrated in style at our end of term party, accompanied by live music along with cake and prosecco!   
In this centenary year of the RSCDS, we're particularly pleased that, for the first time, 5 of our dancers attended the Summer School in St Andrews. A special year for the RSCDS and also for our club and we'll continue to celebrate the centenary by participating in the "Dance through the Decades" international initiative in September.
We like to support the community while we dance and Chiltern Foodbank has been our Charity of the Year.  Our 3 food collection evenings plus donations have resulted in the provision of approximately 230 meals and £452 for this very worthy cause.
Research has shown that Scottish Country Dancing is good for our physical and mental health and it's also tremendous fun. If you're thinking of taking up a new activity and would like to join our class which starts in September, please contact us via our website or call me for further information.
Liz Mitchell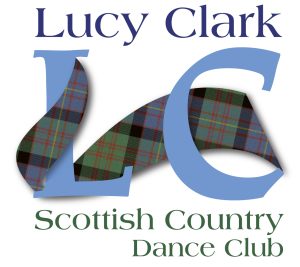 Lucy Clark SCD Club
01296 631695/07947 000368
www.lucyclarkscottish.org