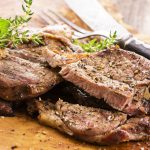 RECIPE: RICK STEIN'S BUTTERFLIED LAMB
June 28, 2023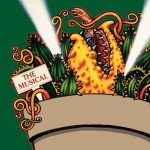 After a Bawdy Romp, Get Ready for A Little Shop of Horrors!
June 28, 2023
Morocco's a destination offering a diverse range of activities that'll keep your holiday a fun and exciting one from start to finish. So, whether you want to soak up the sun and relax, get to know its culture and history, take part in sports or explore its bustling cities, we've highlighted the top things to do when holidaying in Morocco.
Bustling markets, colourful cultures and a mouth-watering cuisine
We'll start with Marrakech, it might feel a tad overwhelming; it's packed to the rafters with stalls and people milling around, but once you get to grips with it, the sights, smells and sounds will transport you into another world.
If trying local cuisine is your thing, then head to Jemaa el-Fna as the night starts to fall. You'll find a street food market selling just about all the traditional Moroccan dishes you can think of including its famous tagine and not-so-famous snail soup. Once you've eaten, stick around for another highlight – the storytellers. Storytelling is a traditional Moroccan practice that fuses comedy, topical subjects and music into long tales.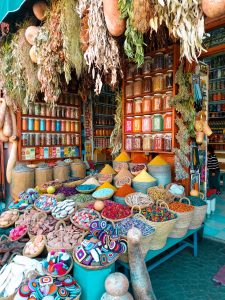 A huge stretch of coastline
You will find no less than 1,200 miles of beautiful coastline to enjoy some down-time for all-year around sunshine.
Laid-back Essaouira hippy vibe helps it stand apart from rivalling resorts. As well as its gorgeous stretch of beach, visitors here can't miss the atmospheric port, spice scented lanes, art galleries and boutiques.
Casablanca is another beach hotspot for those seeking a fun-filled getaway; or if you're on the hunt for a family-friendly break, we recommend Tamuda Bay on the less-explored eastern coast. With its own waterpark, family friendly beaches and water sports, there's plenty to keep all ages happy from morning 'til night.
National parks, sand dunes and mountains
There are 11 national parks in the Saharan Desert and mountains.
We recommend a trip to Tazzeka National Park in the Middle Atlas Mountains. You'll find open valleys, walking trails, wildflowers and dense oak forests to explore, as well as deep canyons, hidden cave systems and gushing waterfalls.
On the opposite scale, there's the Sahara Desert. Spread out over nine million square kilometres across North Africa, it's the largest sand desert in the world.  The sand dunes are spectacular at any time of day, but particularly impressive during sunrise or sunset, as the sands change colour with the reflections.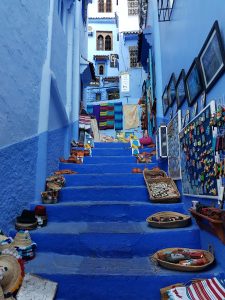 Want to know more?
Contact us today and we'll help you plan your trip.