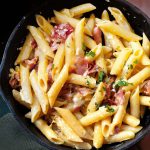 GINO D'ACAMPO'S PENNE WITH EGGS AND PANCETTA
August 25, 2023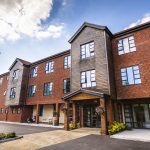 Quality care in High Wycombe you can trust
August 25, 2023
Now Servicing the residents of Chinnor & Surrounding Areas
Parkins Care Angels Ltd is a Mother and Daughter Team. After working together within the caring industry for 8 years we decided to set up our own company in Hillingdon, which we are proud to say has been succesfully running for 10 years.
Since moving to Chinnor we decided to expand our services to the residents of this area.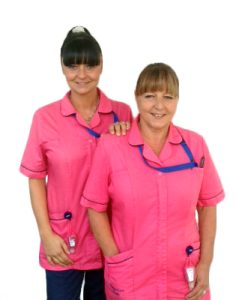 Some of our service includes:
• Assist with Personal Care
• Helping with incontinence care
• Assiting with morning/wake up
• Bedtime help
• Companionship and conversation
• Palliative Care
• Rehabilitation
• Assist with shopping
• Medication Assistance
• 24 hour care / Night Care
• Assist with Laundry Service
With our passion for caring, we really believe we can provide a great service for our clients, as if they we part of our own family.
At Parkins Care Angels our motto is: We care because you care.
Email: parkinscareangels@hotmail.co.uk
www.parkinscareangels.co.uk