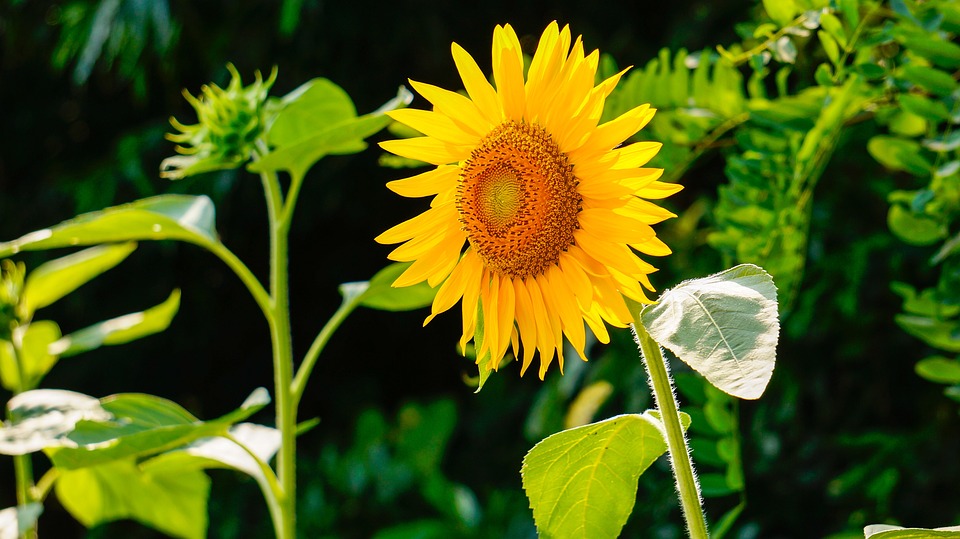 Keep your garden thriving in a drought!
April 27, 2023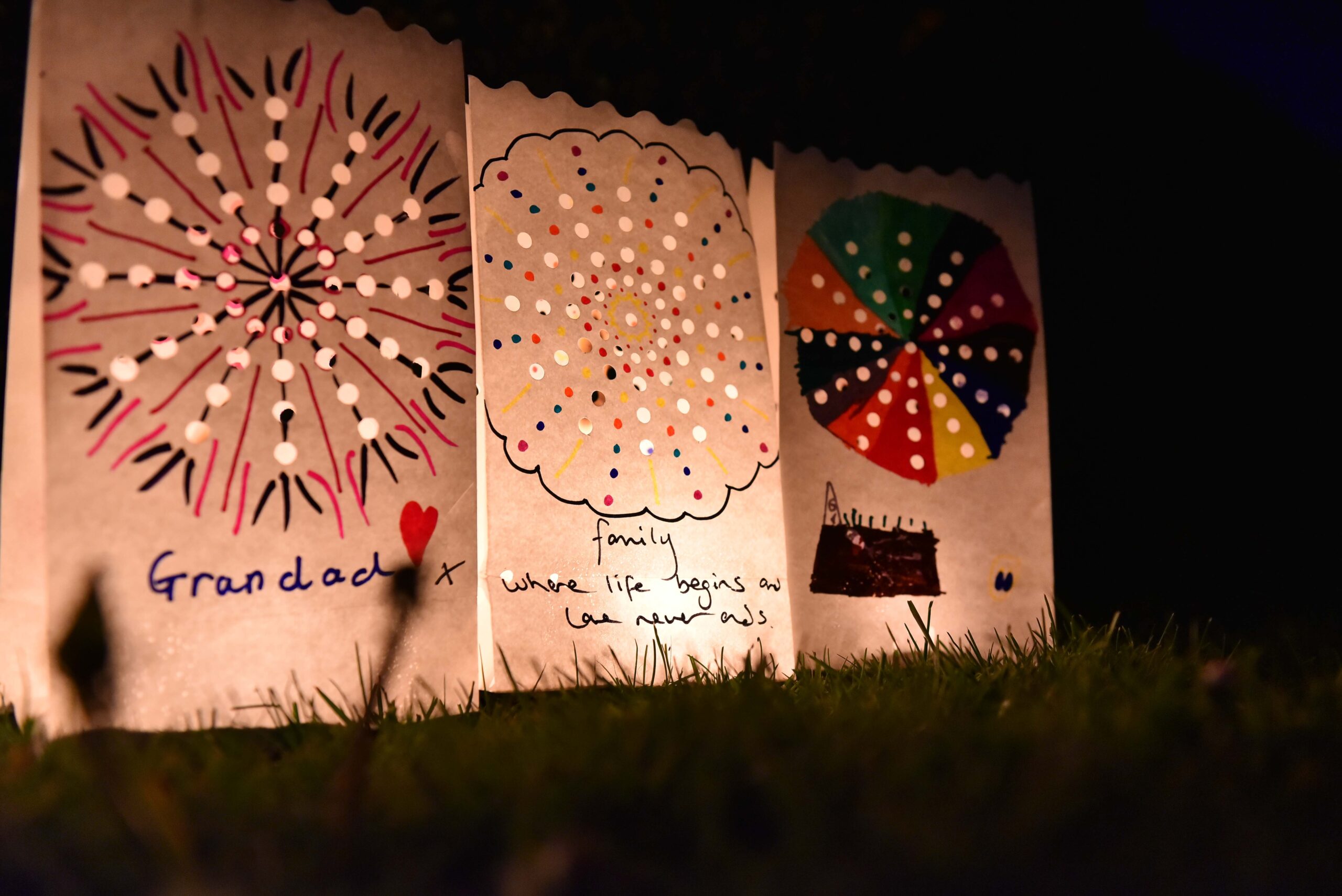 Support local hospice care this summer at the new Walk of Light
April 27, 2023
Over 700 Cubs (boys and girls aged 8 to 10) Scouts (boys and girls aged 10 to 14), Explorers (boys and girls aged 14 to 17) and adult volunteers aged 18 plus took to the Chilterns for Buckinghamshire Scouts' Endurance events. The Cubs hiked 10k, and the Scouts 40k. Some of the Explorers hiked 60k, whilst some took on the 80k challenge, along with the adults.
The Cubs started their hike at Chesham and finished at Great Missenden. All of the other hikes started at Great Missenden and, after hiking to different parts of the County, they finished back at Great Missenden. Luca, aged 17, said, "I did the hike because a friend asked me to come. I'm using it as part of my Duke of Edinburgh Award."
Harcharan said, "Completing the 10k walk this year was not as tiring as last year. I know the walk will go towards several of my badges. I like playing dodgeball at Cubs and climbing was really exciting."
Adult volunteer and organiser of the event, Clare Clarke said, "One of the reasons I volunteer is to be at events like this. When you see over 700 people challenging themselves and achieving that challenge, it brings a smile to your face. Many of the Cubs have never walked 10k before and I'm sure they'll be very proud when they get their Hikes Away badge. Getting children and young people doing outdoor activities is fundamental to Scouts.
For further information about Scouts, please visit www.scouts.org.uk/join