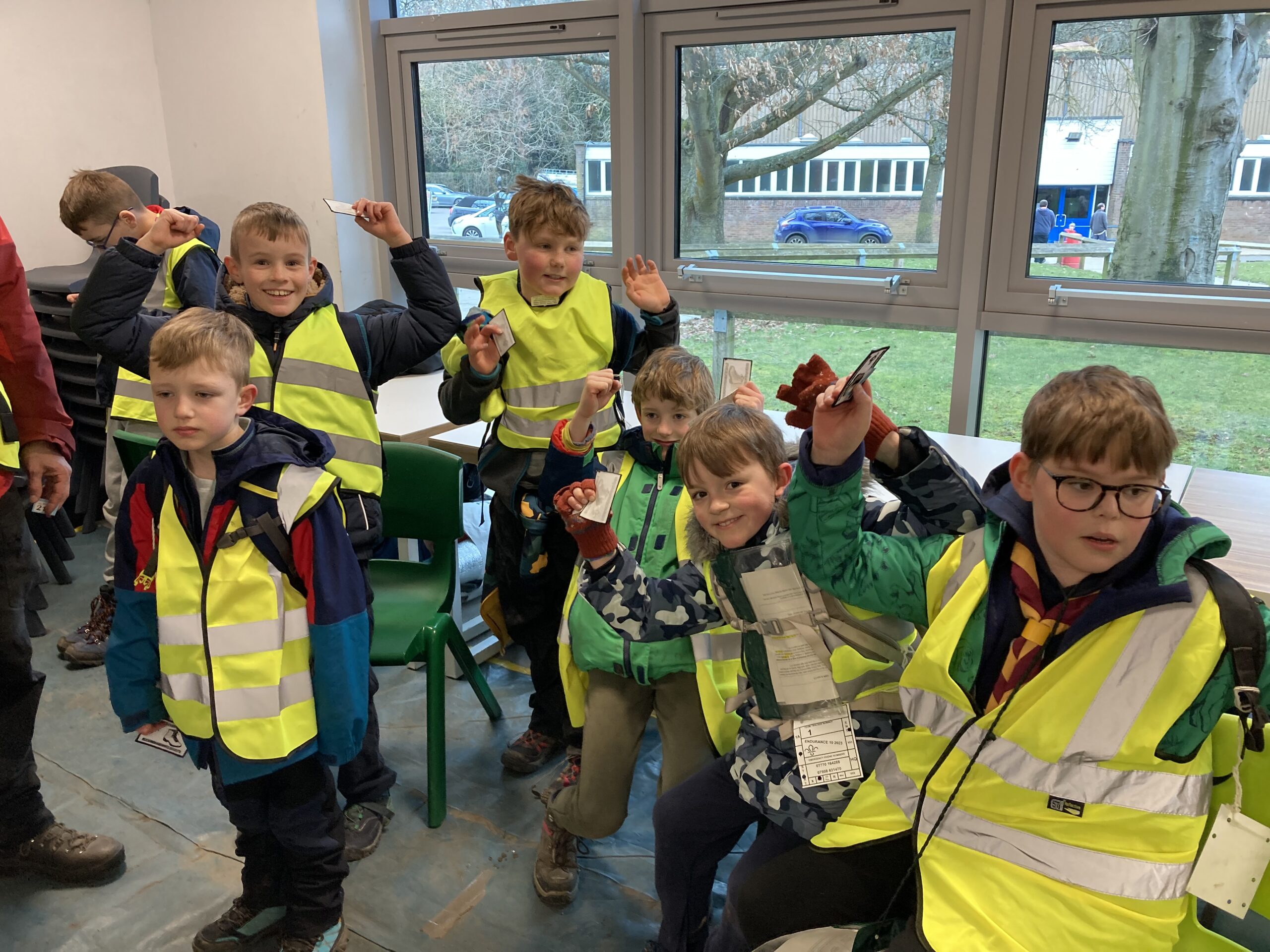 Scouts take over the Chilterns!
April 27, 2023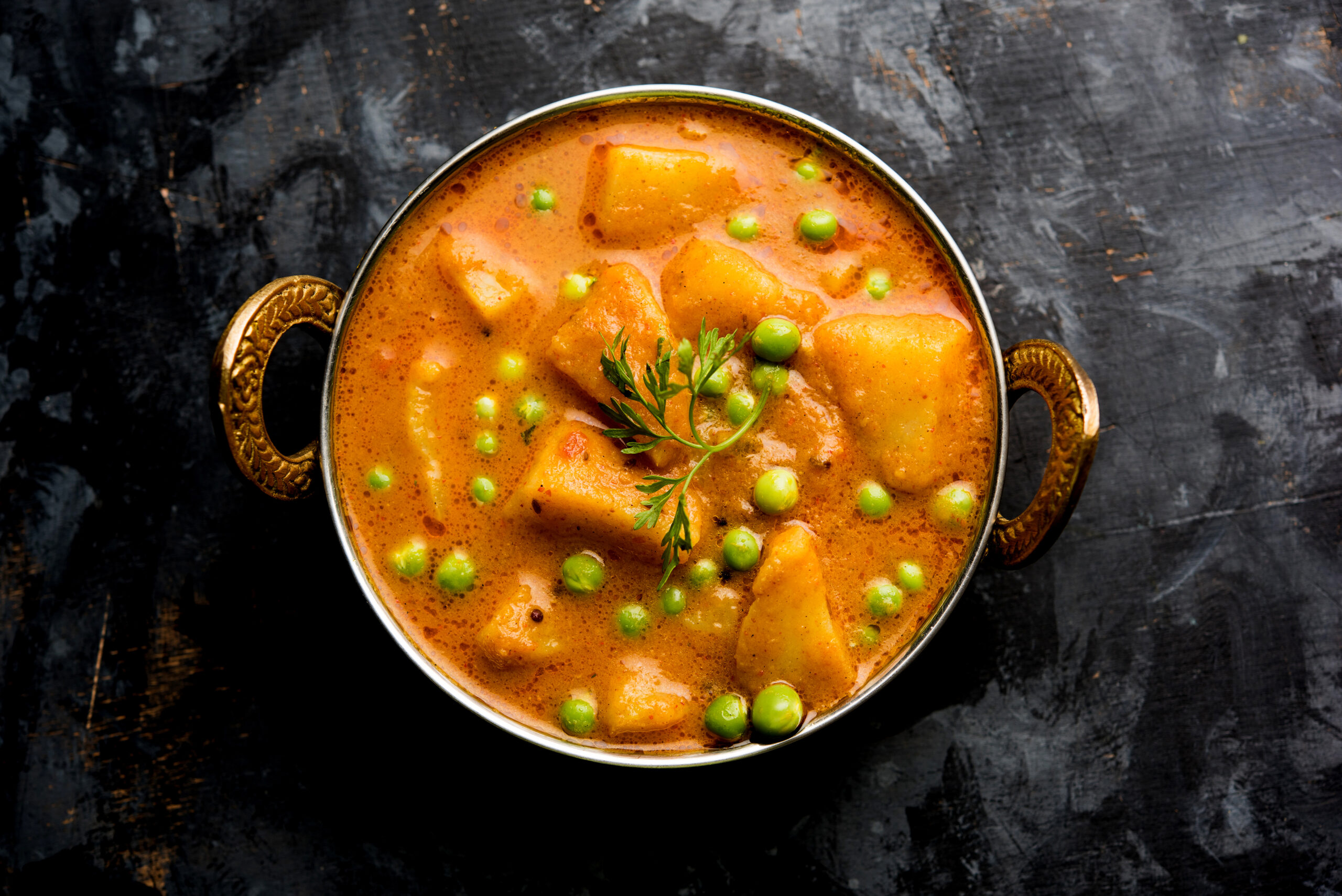 RICK STEIN'S POTATO AND PEA CURRY
April 27, 2023
Florence Nightingale Hospice Charity has launched a brand new fundraising event this summer, taking in the green spaces of Aylesbury, on Saturday 24th June.
The inaugural Walk of Light will give the charity's supporters the opportunity to come together to remember loved ones, show their support and raise funds for local hospice care.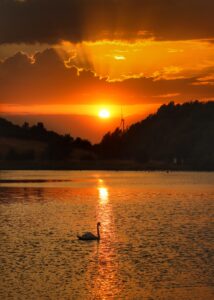 Walkers will be able to select a 5 or 10 mile circular route, before returning to the finish to cheer fellow walkers over the line and watch the event's closing ceremony at 9.30pm as the sun goes down.  Walkers will be able to dedicate a 'Light of Love' to a loved one or add a message of thanks and support to the hospice team, which will be lit to as part of the closing ceremony.
Registration costs £20. Walkers can choose their start time and route on Saturday 24th June and stay to enjoy refreshments, entertainment and the closing ceremony at 9.30pm.
Walkers will receive a free commemorative Walk of Light 2023 T-shirt and Finisher's Medal as well as the opportunity to add a message to the charity's Lights of Love.
For more information and to sign up, please visit www.fnhospice.org.uk/walkoflight or call 01296 429975