How to access the internet when you're on holiday
Internet access can be really useful when you're travelling. Map apps can help you find your way around and others can help you get better deals on tourist attractions, discover the best places to eat and drink or avoid the worst tourist traps. But how do you actually get online without spending a fortune?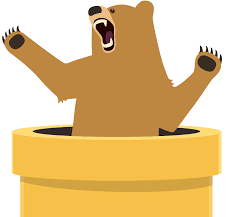 The cheapest way to get online is via free Wi-Fi, which is available in all kinds of places – not just the familiar cafes and transport hubs but in malls, on public transport and anywhere else tourists are likely to go. Be wary, though, especially if you're using your device for something private such as online banking. It's very easy to set up a convincing-looking Wi-Fi hotspot and then intercept the data people send, such as their online banking IDs. If in doubt use a security program called a Virtual Private Network (VPN) –Tunnelbear is one example – which establishes a secure, eyes-only tunnel between you and the site you're visiting.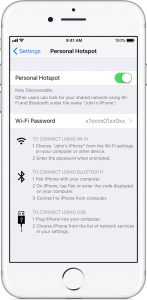 Another option is to use your mobile phone to create a Wi-Fi hotspot. This enables other devices to connect to your phone and use its data connection. It's very easy to do (the relevant option will be in your phone's settings menu) but be careful if you have a monthly data transfer limit: using multiple devices can quickly take you beyond your monthly cap. If your phone doesn't have this feature you can buy a "dongle" or a mobile Wi-Fi hotspot; the former plugs into your laptop's USB port to give it mobile data access and the latter is a portable device that creates a Wi-Fi hotspot your other devices can use.
You should be particularly careful about using mobile data if you're outside the UK and EU. Charges for mobile data abroad can be terrifying, so we'd strongly recommend buying a mobile data add-on that gives you a fixed amount of data for a fixed price. You can usually get more than enough mobile data for your daily needs for just a few pounds per day.
Make sure your contract doesn't already include roaming, though. For example, our Vodafone contract includes free roaming in 48 different countries. It doesn't include North or South America, Africa or Asia but it covers Europe and several groups of islands.
For the time being, you won't be charged extra for using your mobile or tablet in the European Union as roaming charges within the EU were scrapped in 2017. However, when the UK leaves Europe under Brexit, operators will no longer be compelled to let their customers roam for free. It's possible that they may decide to stick to the current arrangement, but we're not very optimistic.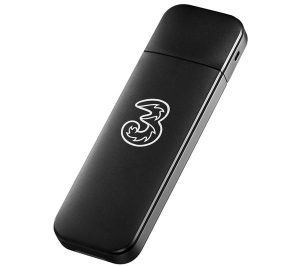 Whatever you do, be careful what you're doing. Streaming Netflix or iPlayer programmes is best kept to Wi-Fi, as the downloads can be huge, and beware apps that do things in the background when you're not actually using your phone. We find it's best to keep our phones off or in aeroplane mode when we're not actually using them.