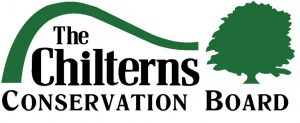 Walk lengths: circular routes of 3, 4.5 and 7 miles
Starting point: Bradenham, Saunderton or West Wycombe.
Enjoy the beauty of the Bradenham Valley, a spectacular gateway to the Chiltern Hills, on these circular walks. The routes pass through hilltop beechwoods, rolling farmland, historic commons and some picturesque local villages including Bradenham and West Wycombe. If you are feeling fit you can add on some extra miles by including Downley Common and Hughenden Manor en route!
There are plenty of quirky and historic features to discover as you stroll along. West Wycombe is full of history – from the imposing Dashwood Mausoleum and St Lawrence's Church on top of the hill to the classically-landscaped grounds of West Wycombe Park and the spooky Hellfire Caves offering infamous tales of 18th century aristocratic partying. The attractive Manor in Bradenham was occupied by Benjamin Disraeli, Queen Victoria's favourite prime minister, before he moved to nearby Hughenden.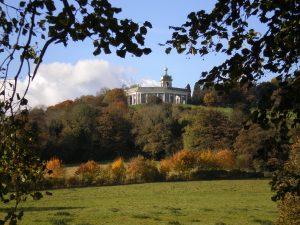 Above Bradenham you can walk up through classic Chilterns beechwoods, planted in past centuries for the local furniture industry. When you emerge from the woods there are great views across the Bradenham Valley. If you are taking the detour to Downley you'll walk across Downley Common, which originally provided grazing land for the villagers of West Wycombe. Ponds in the local woods are probably over 300 years old and were dug to provide water for cattle.
If you fancy a stop for refreshment there are pubs in West Wycombe, Bradenham, Saunderton and Downley.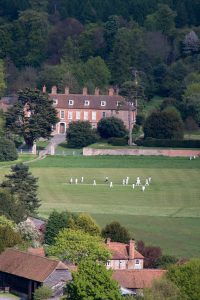 You'll need stout footwear as some of the paths can be muddy. Some parts of the walks have steep ascents and descents and stiles, but other sections are more level and stile-free.
The West Wycombe and Bradenham Walks are part of the Chilterns Country series of walking routes produced by the Chilterns Conservation Board. You can download a free leaflet for it which has a route map and detailed route directions, plus lots of other useful information. Download it from www.chilternsaonb.org/walk-rides-leaflets-2 It's also part of the free Handheld Tours app.